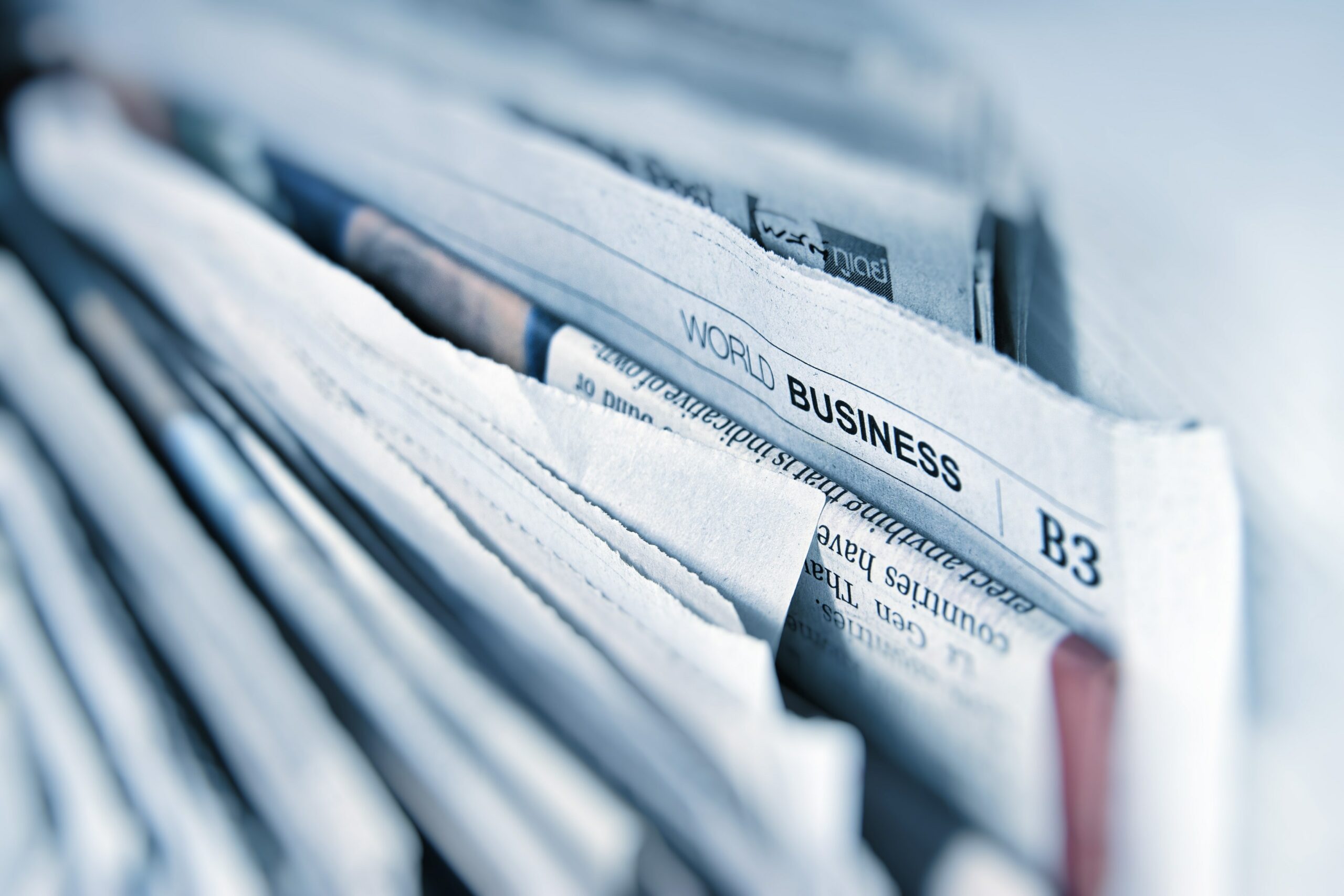 UBPartner
News & Updates
Streamline your regulatory reporting with an advanced and flexible suite of XBRL tools.
Solvency Reporting & ORSA Dashboards made simple
Valucor, an actuarial consulting firm, has adopted UBPartner's XT Cloud Service for their clients, which allows them to produce Solvency reports using simple templates and with no need to install software or time-consuming updates. Valucor then went further by using the XT Database to help them reuse the Solvency data and establish internal risk and […]
UBPartner XPE Certified for new XBRL OIM formats.
XBRL International has confirmed that XPE 2022-1 is compliant with the xBRL-CSV and xBRL-JSON specifications. This marks an important milestone as xBRL-CSV and xBRL-JSON provide new ways for XBRL reporting to grow: xBRL-CSV is ideal for handling large volumes of granular data, while xBRL-JSON is easy to consume and analyse using familiar tools. See the […]
Simplify the production of Solvency Reporting and ORSA Dashboards
Valucor Group, Catalyst IT and UBPartner work together to simplify the production of Solvency Reporting and ORSA Dashboards for Insurance companies.
OPEN INFORMATION MODEL (OIM)
OIM is a very important step in the development of XBRL. Recently, the XBRL Standards Board (XSB) moved the OIM specifications to 'Candidate' level, i.e., it is not far away from being added to the published XBRL Specifications, above. UBPartner has been an enthusiastic supporter and member of the OIM working group. OIM's availability will […]
Talentia Selects UBPartner to Build a Simple ESEF iXBRL Reporting Solution
UBPartner is now fully certified for the XBRL Report and Taxonomy Package specification.