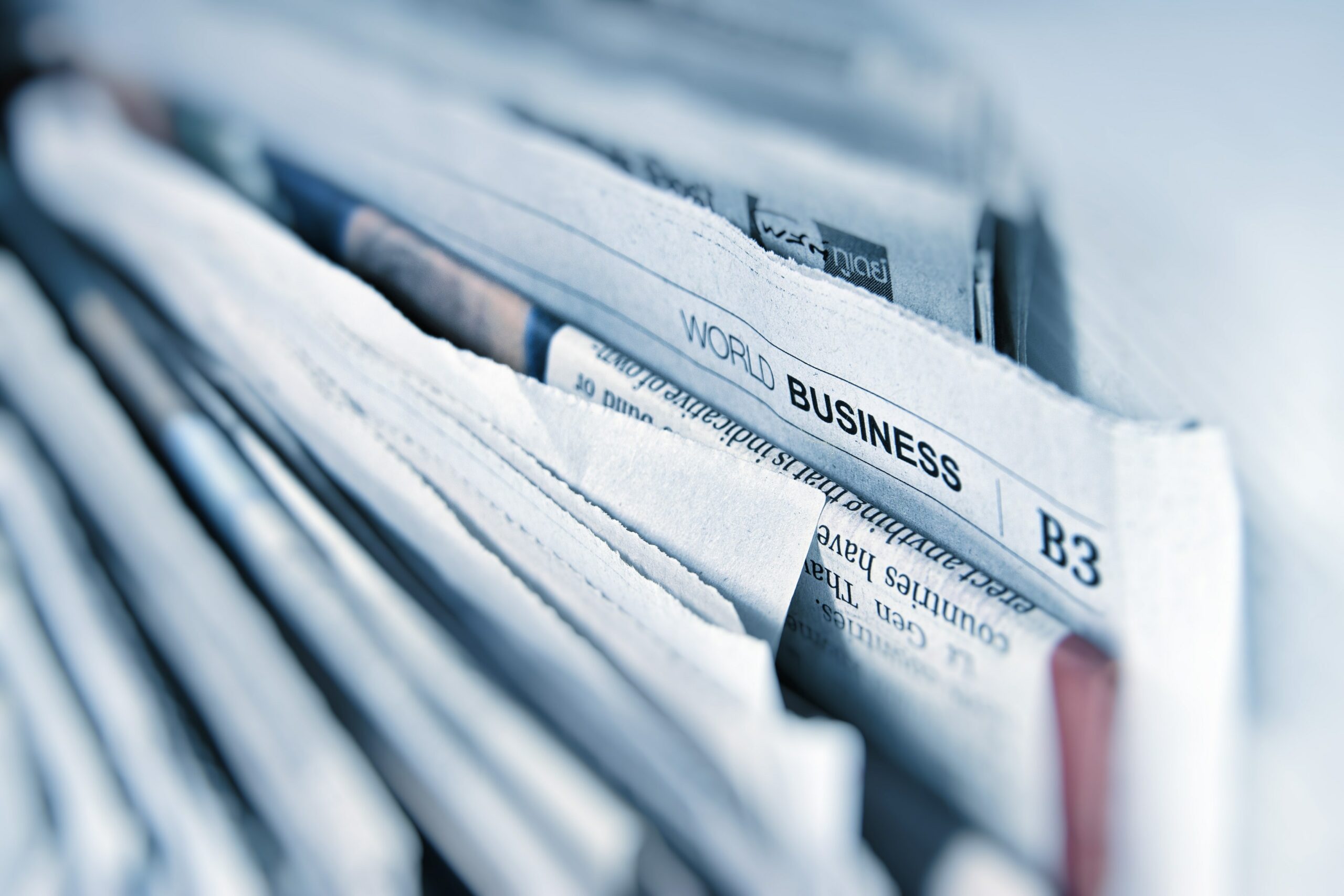 UBPartner
News & Updates
Streamline your regulatory reporting with an advanced and flexible suite of XBRL tools.
XBRL Toolkit and XPE
New versions to support the latest ESEF Filing Rules and new standards, including xBRL-CSV available now.
Solvency Reporting & ORSA Dashboards made Simple
Valucor, an actuarial consulting firm, adopted UBPartner's XT Cloud Service for their clients' Solvency Reporting, then used the XT Database to establish internal risk and management dashboards.
UBPartner XPE Certified for new XBRL OIM formats
XBRL International has confirmed that XPE 2022-1 is compliant with the xBRL-CSV and xBRL-JSON specifications.