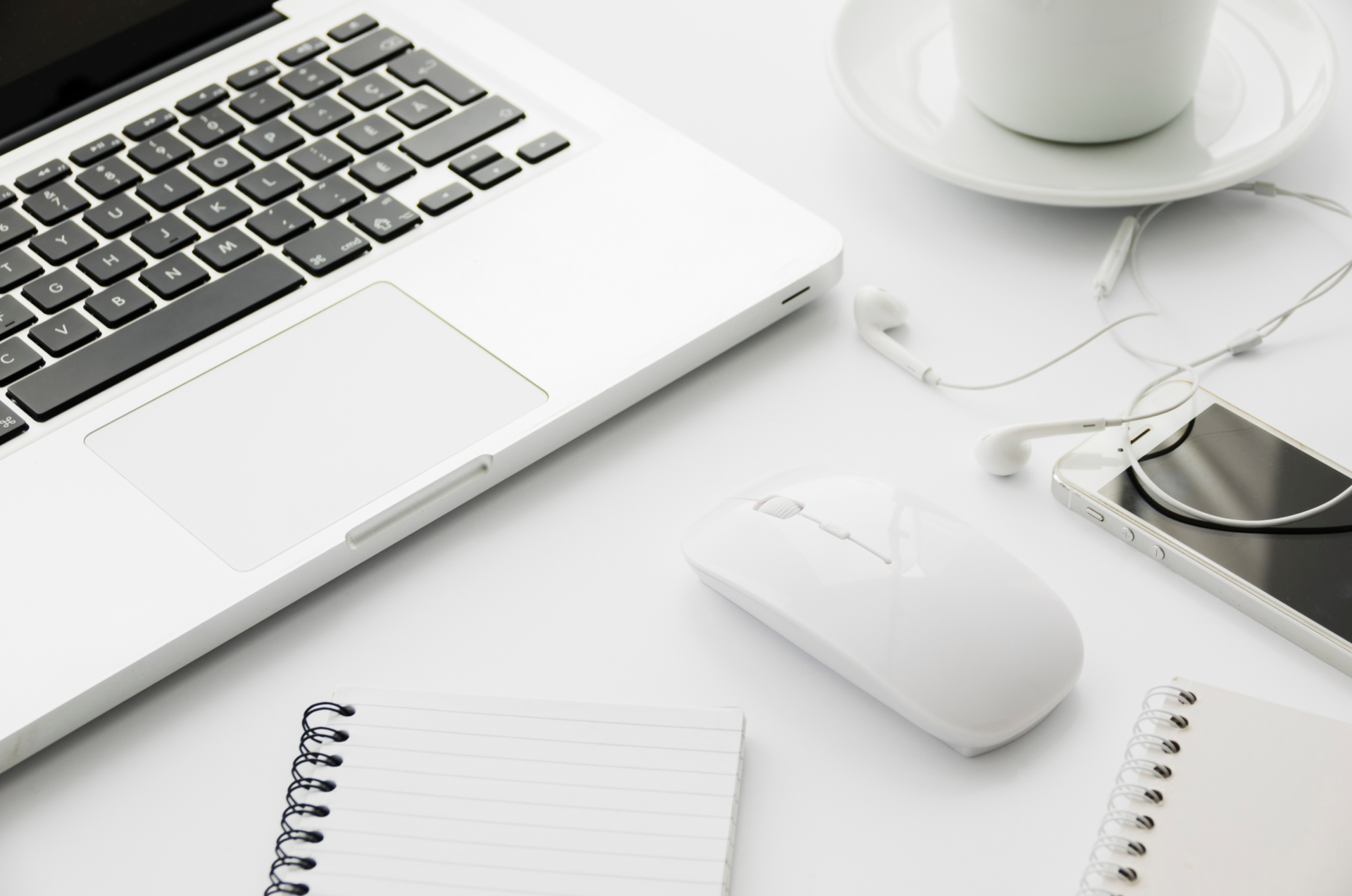 Certified
XBRL Validation
Validate XBRL documents and taxonomies against all XBRL standards.
Fast & Flexible
XBRL Processing
If you are looking to adopt XBRL, then you want tools that are fully compliant with the XBRL standards, flexible, so that they can be integrated with other applications, and are able to perform and scale to support any application requirements.
The XBRL Processing Engine™ (XPE) is the leading platform for the development and deployment of XBRL-based applications. Designed for high-volume, large-scale business processing yet flexible enough to be deployed in a desktop environment, our XBRL processor provides taxonomy and instance document validation services.
CERTIFIED
XBRL Software
The adoption of standards is at the core of UBPartner's software approach. XBRL's success as a standard is built on open interoperability: ensuring that a report created according to the standard can be understood correctly by software that supports the XBRL standard.

UBPartner XPE and XBRL Toolkit are both "XBRL Certified Software" which means that the software has been inspected and tested by XBRL International for conformance with the XBRL specifications.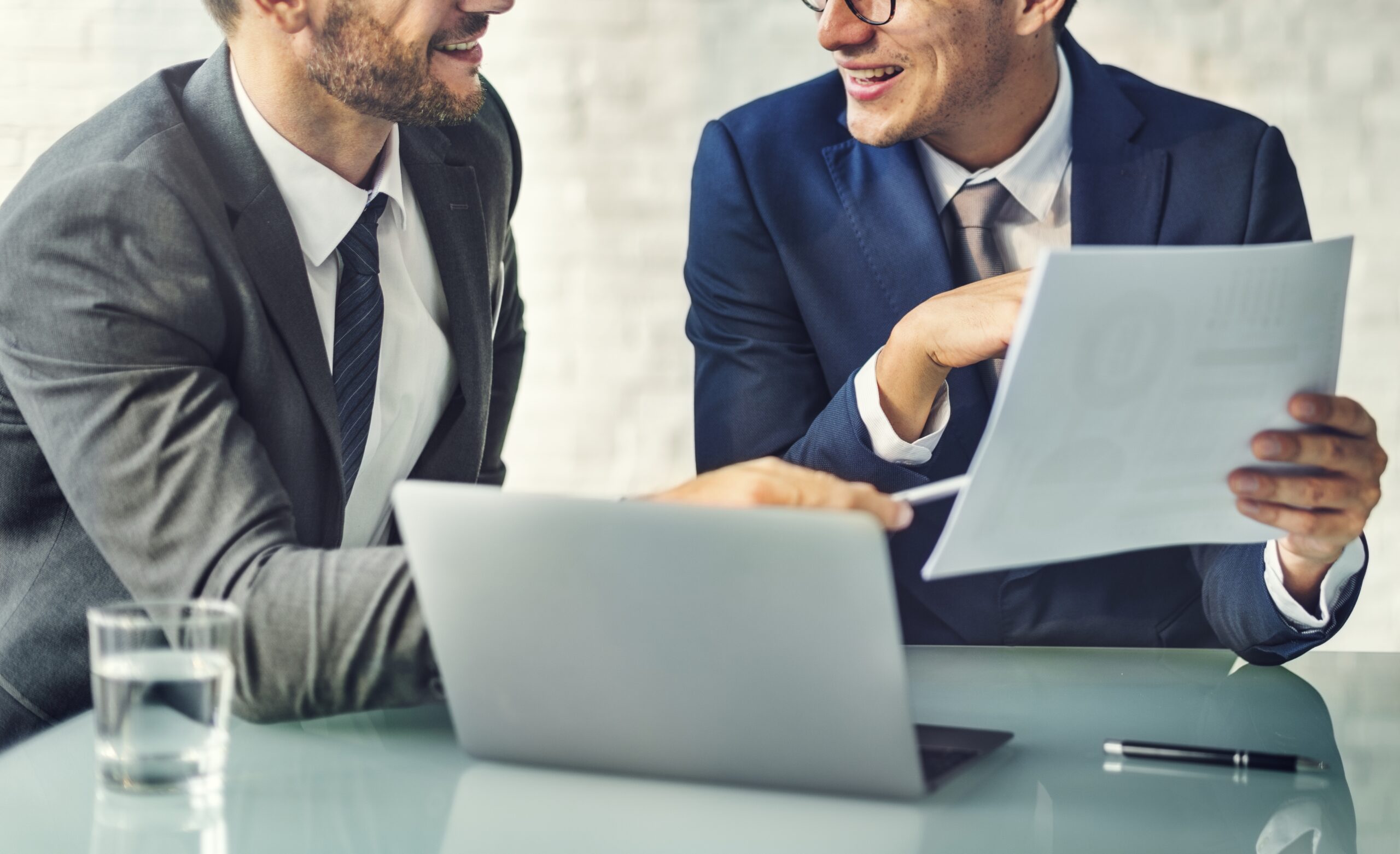 Help your business by adopting a proven XBRL solution
Learn more about the right way to adopt XBRL and become part of our Partner Program.
Key
XPE Features

Fully Compliant
XPE is continually updated to conform to the latest XBRL standards and also to support local filing rules.

Advanced Validation
Advanced features include XBRL formula optimisation, the ability to select the level of validation and the ability to process in memory or to stream reports.

High Performance
Support for multi-threaded operations and virtual machine environments, supported by formula optimisation and other advanced processes.

Scalable Platform
XPE can power high-volume, large-scale business processing but it's also sufficiently flexible to be deployed in a desktop environment.
Developer Kit
The software developer kit provides a complete set of Java or .NET APIs and example code to get the XBRL project moving quickly.

Open Information Model
XPE is fully certified for the new XBRL OIM Specifications, e.g., xBRL-CSV and xBRL-JSON and enables transformations between formats.
Open Information Model (OIM)
UBPartner's XPE has been certified for both of the new XBRL specifications: xBRL-CSV and xBRL-JSON
Read more
PROVEN
XBRL SOFTWARE
UBPartner's XBRL technology is the core of numerous XBRL projects around the world. It is both the basis for complex collection systems developed by regulators and government agencies and enables the development of innovative XBRL financial reporting applications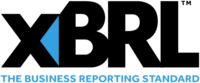 In addition, UBPartner has built its XBRL Toolkit (XT) around XPE and some 600 firms are using it to build XBRL or inline XBRL (iXBRL) reports.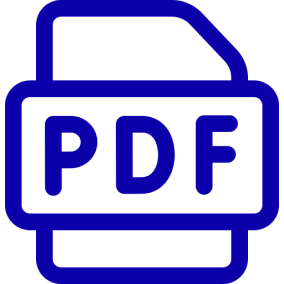 Find out more about the XBRL Processing Engine
Download
Leave your email and we will send you updates on this document