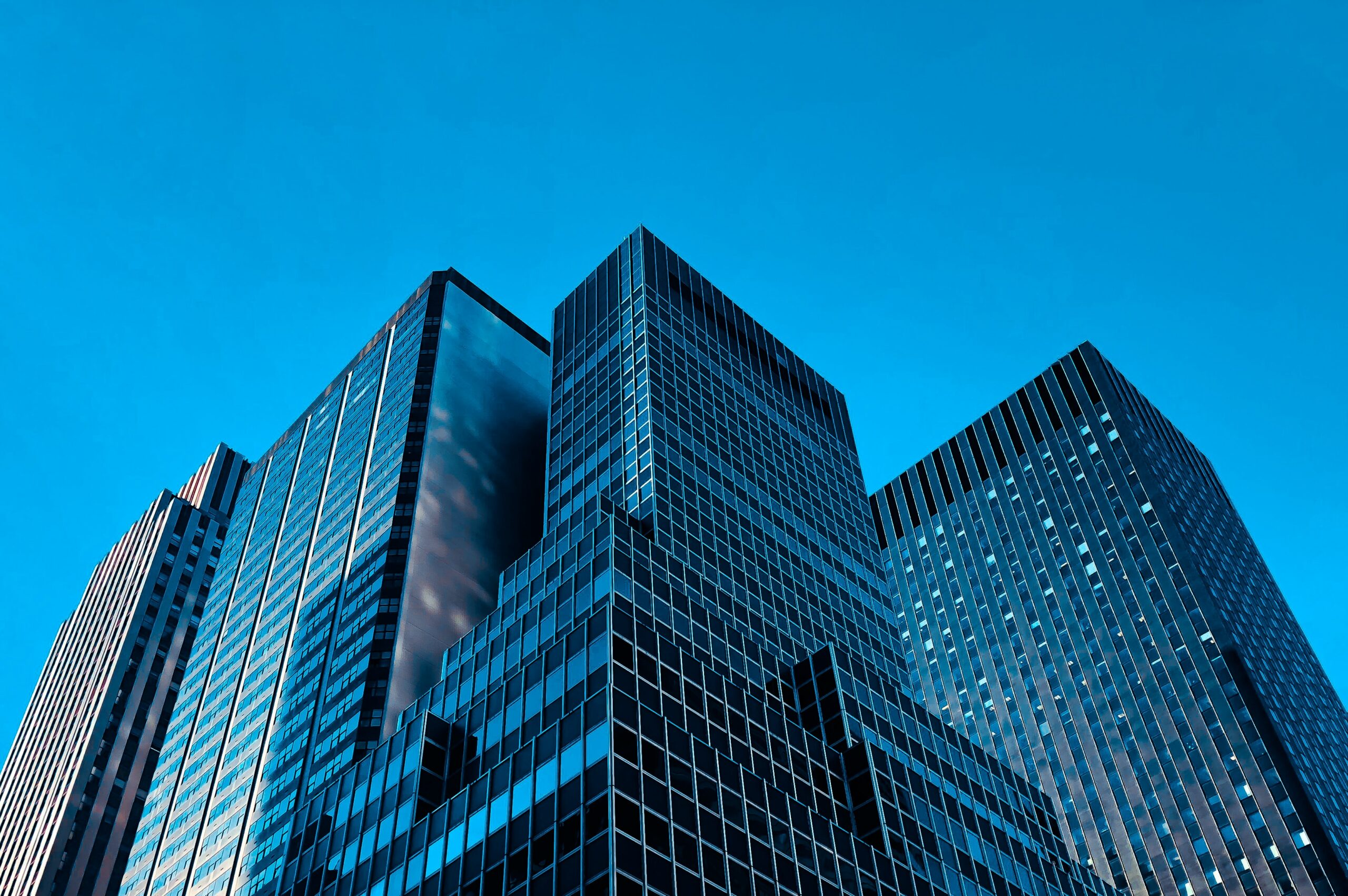 Solvency and IORP
Reporting
Make your Solvency II and Pension Fund (IORP) reporting more efficient and effective
Solvency and Iorp
Challenge
Insurance companies and pension funds continue to be challenged, as the sector deals with unprecedented levels of complex regulatory change and ongoing, large-scale external business environment issues.
Solvency II is the primary regulatory framework and is implemented throughout Europe. It requires that regulated institutions report to their local National Competent Authority (NCA) which transmits the data using a common data model defined in XBRL format to the European Insurance and Occupational Pensions Authority (EIOPA).
The XBRL data model and rules for Solvency II reporting are changed regularly to include new modules, collect additional information and to correct issues with previous releases. In addition, some NCAs, such as the Bank of England (UK PRA), Banque de France and the Central Bank of Ireland have also published their own National Specific Taxonomies (NSTs) built upon the Solvency II dictionary, which provide additional data to meet local regulatory requirements.
OUR PRODUCTS COMPATIBLE Solvency and Iorp
The XT Portal can provide a simple mechanism for Actuarial consultants to extend their business by providing a certified Solvency II and Pension Fund reporting solution. Partners like Milliman, Mazars, Actuelia, Actelior and Valucor are using the XBRL Toolkit to enable the provision of such services.
Solvency and Iorp
issues
The aim of using XBRL, is to provide reporting firms with a clear description of what data files and elements are required for generating their reports. This is encapsulated in the technical standards and XBRL taxonomy published by EIOPA or local NCA. It enables the files and data to be automatically checked for compliance and provides a stable structure to link to internal data sources.
However, each time a new module is added, or the data model is updated, Insurance firms and Pension Funds must assess if and how the changes affect them, then update their own internal processes and systems.
The costs and effort to this updating process can be high and firms also need to understand the risks associated to failure to identify compliance errors. This requires the firm to assess the performance and costs associated with their Solvency II reporting solution on a regular basis.
LET'S DISCUSS ABOUT YOUR PROJECT
Contact us and we will explain you more about the Solvency & Iorp challenge!
OUR

Solvency and Iorp

APPROACH

Preparing the data and then converting it into XBRL, then finding the errors and fixing them can be a long drawn out and expensive process. Selecting the right XBRL tools can help to streamline the reporting workflow and to make it easier to identify and to fix compliance issues.

UBPartner's XBRL Toolkit is proven to generate 100% compliant submissions for the Solvency II and IORP reporting frameworks. They are flexible to deploy and simple to implement, saving you time and money.

Move ahead quickly
The software can be installed in minutes and used by anyone with basic Excel skills, even better is that it can be accessed over the internet as the XT Cloud Service, which is fully managed and kept up to date with the latest requirements by UBPartner.

No XBRL Knowledge Required
Convert and validate your data with our pre-mapped templates and simple tools that allow you to produce high-quality Solvency II and IORP II reports without any prior knowledge of XBRL.

Continuously Updated & Tested
As the regulations and the XBRL taxonomy change, we provide timely updates to the templates, ensuring that your reporting always stays accurate.

Advanced Integration
If you have more custom needs the software is available as the XT Portal and integrated to other applications via a standard interface.
The Future of

ORSA

Reporting and Dashboards

The Own Risk and Solvency Assessment (ORSA) provides a set of guidelines and reporting requirements that encourage a forward-looking perspective of Solvency II and encourage firms to take a methodological assessment of risk.
UBPartner's XBRL Toolkit can help you implement your ORSA Reports and Dashboards, and to produce your SFCR / RSR reports. It does this by loading the data already collected in the Solvency reports into our XT Database, saving you valuable time in collecting the base data for your scenario planning and reducing errors caused by the 'copy+paste' approach to preparing the data for your risk analysis.

ORSA reports are typically collected today in PDF format, but UBPartner expects that supervisors will seek to add this to the set of XBRL reporting using a format called 'inline XBRL', which allows the XBRL tags to be embedded into a human-readable HTML document. This would allow regulators and filers to validate that the common data is the same between Solvency and ORSA reports.
Read more about XT Database