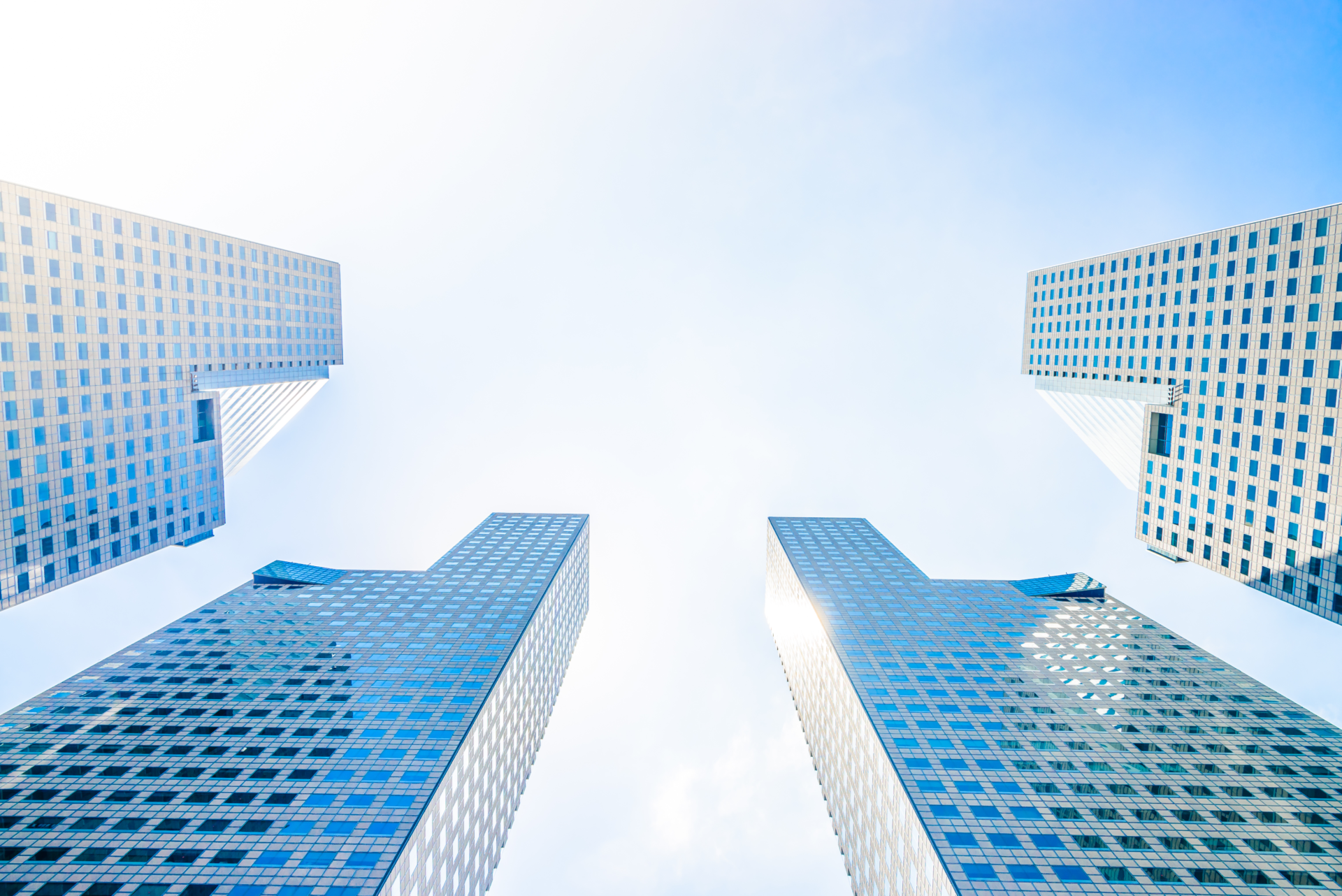 XBRL
Taxonomy Tools
XBRL Taxonomy Design, Review and Generating Reporting Templates.
Right Tools
for the Job
Taxonomies are at the heart of any XBRL reporting system and they require careful consideration in their design and effective testing to ensure that they operate correctly. Starting with the right tools for the job and the right advice is critical to the success of any XBRL project.
UBPartner's range of XBRL Tools reflect the different requirements and level of expertise of the User, plus offer powerful features to help you get the job done. All of our tools incorporate the full validation and processing capabilities of the XBRL Processing Engine (XPE) hence ensuring that your outputs are always fully compliant with the relevant rules and standards.

XBRL taxonomy Builder (XTB)
Design and generate XBRL taxonomies from Excel layouts, and produce reporting templates at the same time. Full taxonomy validation and verification, plus output an XT Taxonomy Package that can be used with the other XT components.

XBRL Taxonomy eXplorer (XTX)
Review and analyse your XBRL taxonomies in our advanced and intuitive user interface that offers multiple views, such as concept relationships, calculations, languages, and properties, that sync in real-time.

XBRL Mapping Tools
Our mapping tools are used to automatically generate templates directly from the Taxonomy, using its resources, such as the Table Linkbase definitions or Presentation Linkbase. We deliver a mapping XML file, so you can generate XBRL or inline XBRL files using XBRL conversion tools.
XPE
Software Develpment Kit
The XBRL Processing Engine (XPE) is the basis for all of the UBPartner tools and is fully certified to ensure full compliance with the XBRL specifications.
It also provides a range of sample code and a complete set of Application Programming Interfaces (APIs) for taxonomy navigation and editing; XBRL instance document creation and transformation. Using XPE's SDK you can build any kind of XBRL application and tools.
Find out more about XPE
UBPartner's XBRL Processing Engine
Taxonomy Design
Services
UBPartner consultants have years of experience designing and supporting XBRL systems and have helped some of the most complex and largest XBRL projects in the world. Let them help you make your XBRL project successful.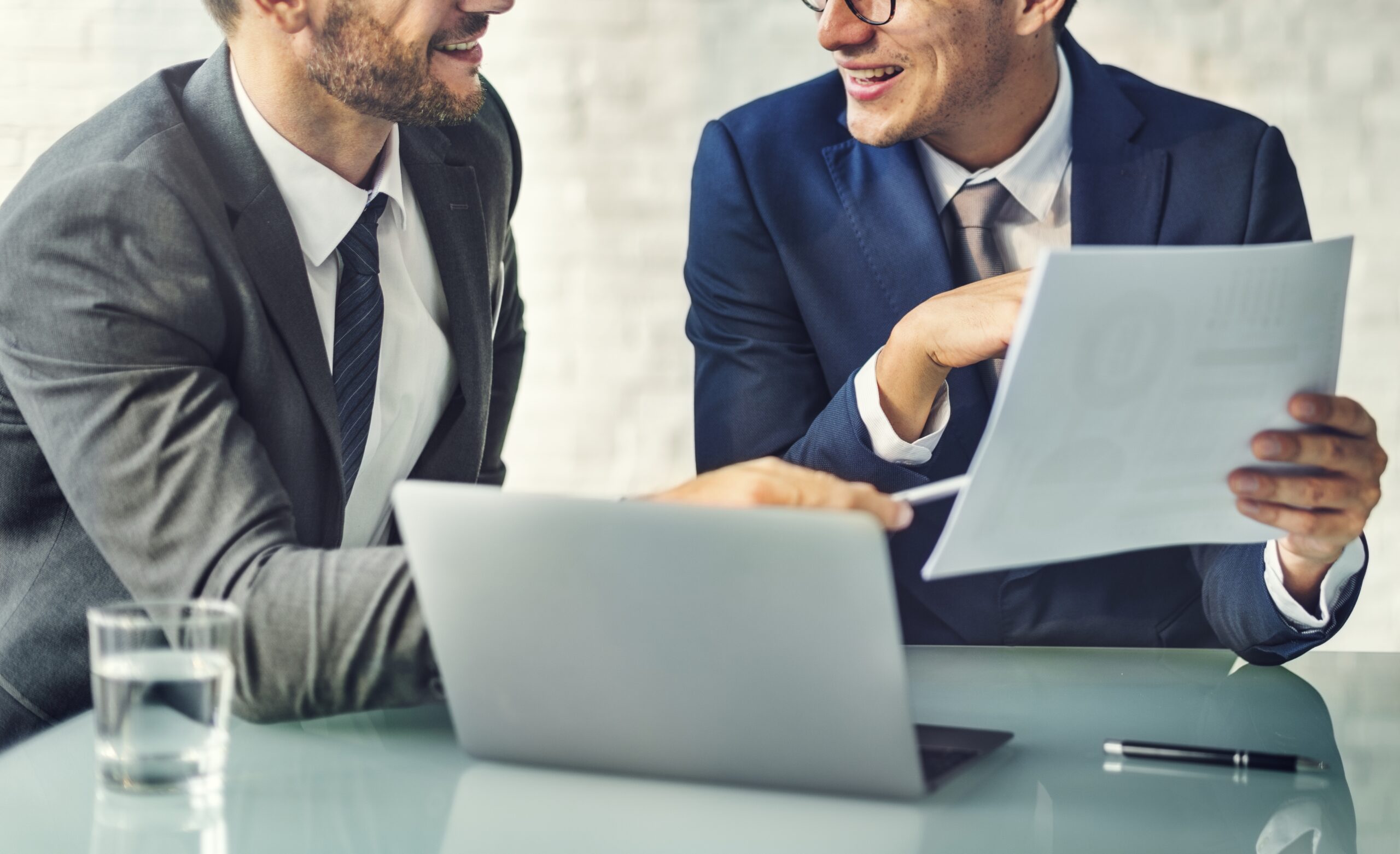 Let us help your start your XBRL project in the right way
Contact us and our helpful consultants can advise on how to start to make your XBRL project successful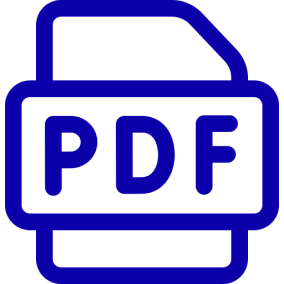 Further reading on our Taxonomy Tools
Download PDF
Leave your email and we will send you updates on this document