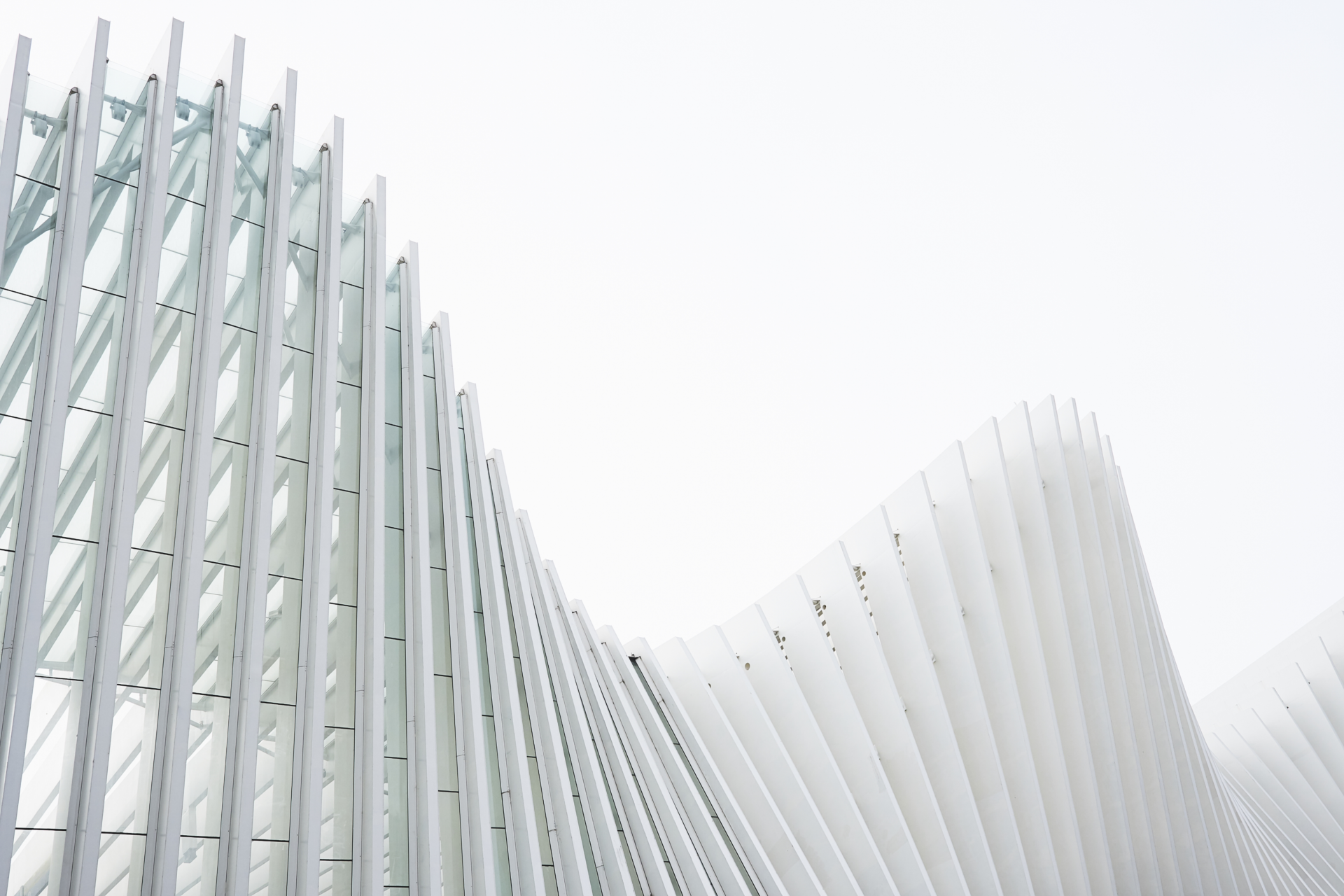 Reliable
Regulatory Reporting
Packaged or Custom collection systems based upon 100% Certified XBRL technology
XBRL
the right way
XBRL is the open international standard for digital business reporting. It improves reporting by defining the data to be collected, the relationships between data concepts and the rules by which to check the information reported automatically at a business level.
XBRL is used around the world, in more than 50 countries. Millions of XBRL documents are created every year, replacing older, paper-based reports with more useful, more effective and more accurate digital versions.
In a nutshell, XBRL provides:
firms publishing reports can do so with confidence that the information contained in them is compliant
firms consuming reports can automatically test them against a set of business rules, in order to avoid mistakes at their source
firms using the information can do so in the way that best suits their needs, confident that the data conforms to the required quality checks
XBRL systems
all shapes & sizes
Not all collections systems are the same, some have to manage a range of different reporting frameworks, like a European Financial Services regulator that manages collection systems for banks (CRD4), insurance companies (Solvency II), and listed companies (ESEF), or a local Business Register that must validate around one million annual reports (GAAP), or a Tax office that has to manage peak workloads of 600,000 tax documents and confirm submission and hence, requires two-phase XBRL processing.
Whatever the special needs, UBPartner's XBRL technology and tools can provide a cost-efficient solution. The system can be based on an off-the-shelf (OTS), packaged solution that includes standard Taxonomy Package support and popular features, or can be tailored to your specific needs based on proven XBRL Tools and components.

Packaged XBRL Validation
The XT Portal provides a common set of XBRL services that enables the fast implementation of a collection system based on standard components and a high-level REST API

Custom XBRL solution
Using proven components and a flexible Application Programming Interface, you can develop a solution tailored to your needs
XT Portal:
Packaged XBRL Validation
UBPartner's XT Portal can provide a fully compliant, web services platform. It supports the full XBRL reporting lifecycle: a web user interface to let submitting firms generate and validate their own XBRL reports, a validation service that can manage high-volumes and multiple taxonomies, plus the validated XBRL reports can be stored in an XBRL Database for further review and analysis.


FAST TO IMPLEMENT
Simple to Update
The XT Portal platform can be implemented quickly, can be updated simply for new taxonomies, and extended to support additional reporting frameworks by adding Taxonomy Packages.
Taxonomy Packages contain all the resources needed by the system to process different types of reports for multiple reporting frameworks. Simply by adding an updated Taxonomy Package and resources the system can be self-configured to support updated regulations without any further IT intervention.
The XT Portal is already being used by several European Regulators as the basis for their XBRL collection systems, supporting the full range of European supervisory frameworks – EBA CRD4, EIOPA Solvency and Pension Funds, Single Resolution Board's SRF and RES, and ESMA's ESEF for listed companies.
Want more information on our XBRL Toolkit and options?
XBRL Toolkit and the XT Portal
Customised
XBRL Solution.
The XT Portal is built upon powerful and flexible XBRL technology and tools. At the core is a fully certified XBRL Processing Engine (XPE) that provides a complete set of APIs to validate XBRL reports and XBRL taxonomies, can convert data to XBRL and can process the data into a different format.
XPE provides both Java or .NET Application Programming Interfaces (APIs) that can enable any kind of XBRL processing system. The software is fully multi-threaded and can be run on virtual servers.

Advanced Validation Services
XPE provides the full range of XBRL validation and processing via a set of flexible APIs and Java libraries. It can be used to quickly deploy an XBRL Validation Service or to post-process XBRL documents into another format. Go to the XPE page for further information.

Easy-to-use XBRL tools
Build taxonomies, generate mapping files, extract taxonomy definitions or data from instances, UBPartner's XBRL tools can deliver a range of features to help get your XBRL project going.

Expertise and advice
UBPartner's consultants have extensive experience with the full range of XBRL projects and can help you with timely advice and implementation resources.
The Benefits of
Partnerships
Our partners can also deliver pre-packaged applications for a specific sector or a complete regulatory supervision system, including taxonomy management and XBRL Forms.
In addition, they can provide IT integration, project management and skilled resources to make your XBRL project successful. See our network of partners.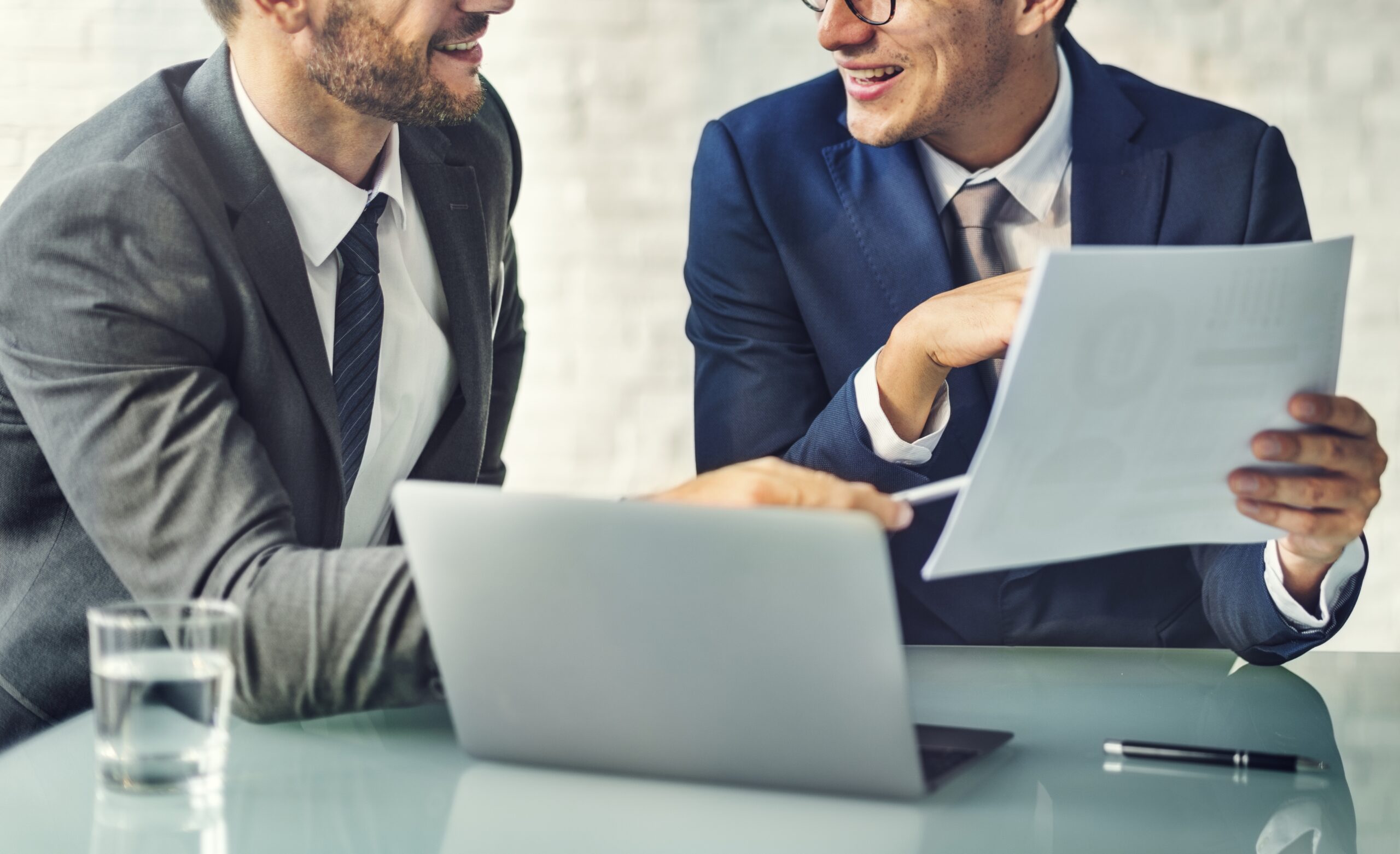 Trust us to advise on how to get the most out of XBRL!
UBPartner has extensive experience of implementing XBRL projects, small or large, and can help ensure you implement it in the right way.