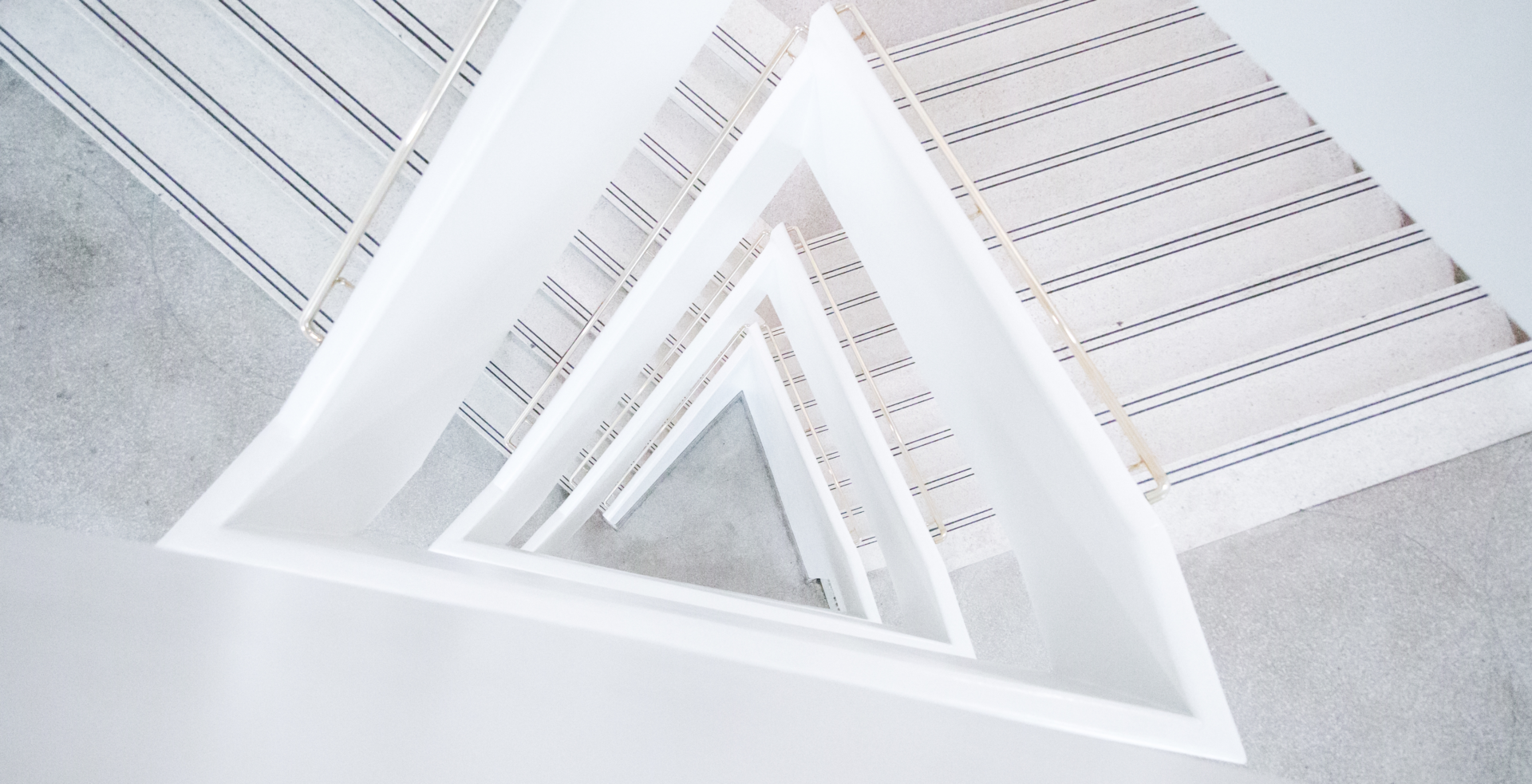 XT Portal
Regulatory Reporting
A complete and proven platform for the collection of XBRL reports
XT Portal:
XBRL Collection Platform
UBPartner's XT Portal can provide a web services platform that can support the full XBRL reporting lifecycle: a web user interface to let submitting firms generate and validate their own XBRL reports, a validation service that can manage high-volumes and multiple taxonomies, plus the XBRL data can be stored in an XBRL Database for further review and analysis.


Proven
XBRL solution
The XT Portal is already being used by several European Regulators as the basis for their XBRL collection systems, supporting the full range of European supervisory frameworks – EBA CRD4, EIOPA Solvency and Pension Funds, Single Resolution Board and ESMA's ESEF.
Our

Approach

Standard Components
The XBRL Toolkit (XT) provides a standard set of services that works for any compliant Taxonomy Package. It deploys a taxonomy management layer to provide all the resources needed by the different services – validation, rendering, etc.

Simple to Update
The platform can be quickly updated to support new versions of the regulatory requirements or to adopt a new framework, simply by loading the relevant XT Taxonomy Package.

Advanced Web Services
XT is built on a fully certified XBRL processing Engine (XPE) which provides the full range of XBRL validation services for reports and taxonomies. Each service can be accessed via a flexible set of REST APIs and each provides a range of appropriate outputs.
Find out more about how the XT Portal can help you
XBRL Toolkit (XT) and XT Portal
XBRL
Application Suites
UBPartner has developed a network of software vendors and implementation partners that can deliver pre-packaged regulatory reporting applications for a specific sector or a complete regulatory supervision system.
These provide complimentary features including taxonomy management, XBRL forms, and customised data analysis solutions.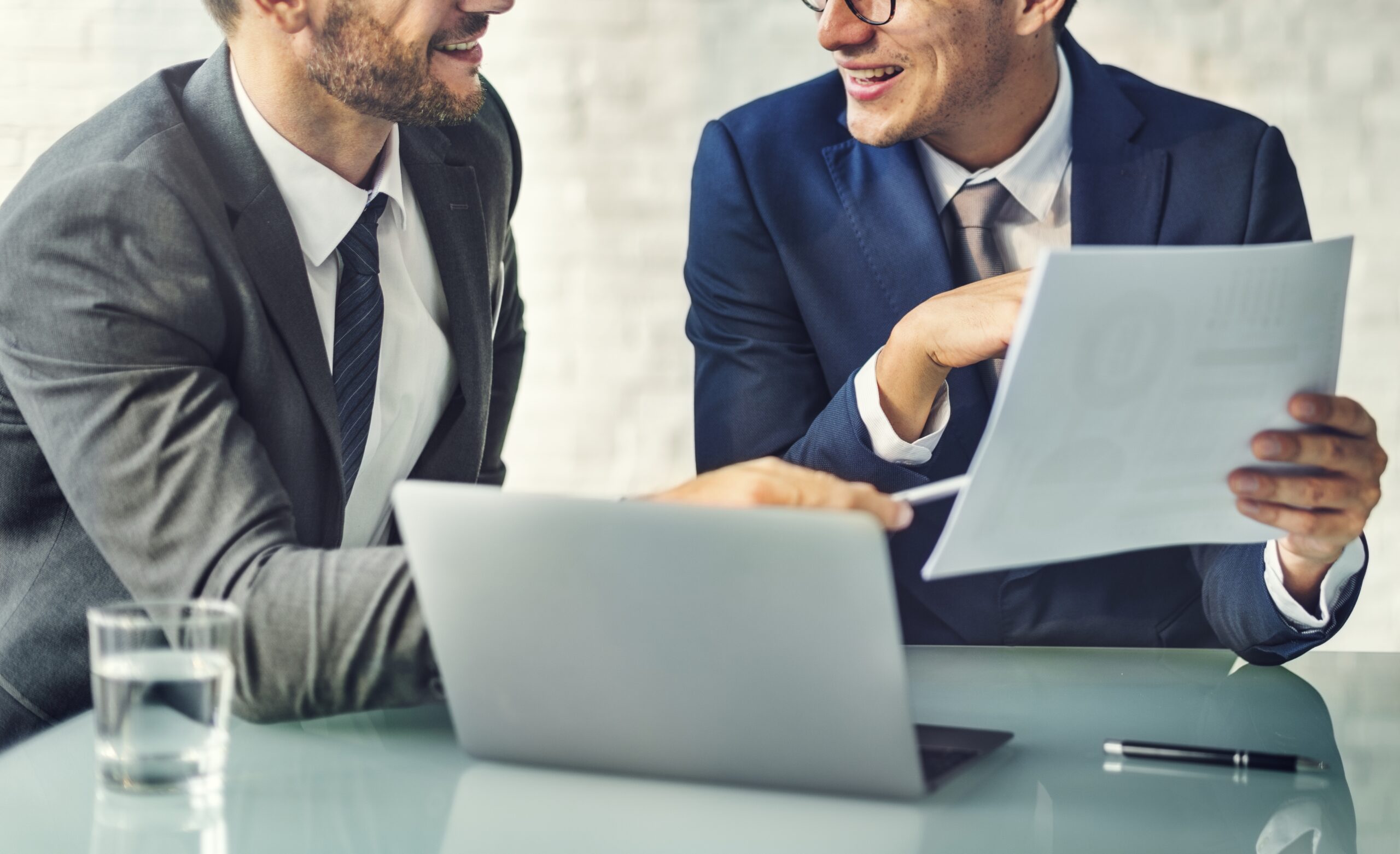 Come and talk to us about your XBRL project
Our consultants are ready to help you with any XBRL requirement, big or small.