XBRL

REPORTING, THE RIGHT WAY
UBPartner brings together XBRL software and consultancy services to transform XBRL from a mere regulatory obligation into an opportunity to automate and streamline your business reporting.
We can help
you

to:
COMPANIES

ESMA ESEF

Across Europe, ESEF reporting affects approximately 7,500 companies. About 5,300 of them are required to publish their IFRS consolidated financial statements as part of the annual financial report.

Read more
BANKS

Eba CRD4 SRB

CRD IV is a pan-European regulatory framework for banking and financial services. The framework requires each applicable national regulator to transmit data in XBRL to the European Banking Authority (EBA). 

Read more
INVESTMENT FIRMS

IFR IFD

The European Commission published on December 5, 2019 the two texts that design the new prudential regime applicable to investment firms, namely the Investment Firms Regulation (IFR) and the Investment Firms Directive (IFD). 

Read more
INSURANCE & PENSION

Solvency Iorp

Solvency II is a harmonised prudential framework for insurance firms, introduced in 2009 to replace a patchwork of rules in life insurance, non-life insurance, reinsurance.

Read more
XBRL Collection Systems

Custom Off-the-shelf

If an off-the-shelf solution just cannot do it, then customise your own solution.

Read more
XT Portal

The XT Portal is an easy to deploy 'web application' that contains all of the features of our XBRL Tools. It supports multiple submissions and multiple taxonomy sets,  provides secure group roles and user access permissions, and is therefore ideal for providing a centralized platform for all your XBRL reporting needs.

XT Portal
XBRL Toolkit

Finding the right software to enable your system to support the increasing number of XBRL reporting requirements is not straightforward.  It has to meet the needs of the business user, fit in with existing workflows and applications and has to be supported on your technical platform. It should not be this way and it should not cost so much to implement. That is why UBPartner built the XBRL Toolkit (XT).

Read more
XT Database

The XBRL standard was initially designed to enable standardised business information exchange. However, as the amount of XBRL data being requested has expanded and the volume of reports has grown, regulators have wanted an easy to use system to analyse the data, while enterprises have wanted to consolidate regulatory reports, set up Dashboards and benchmark themselves using XBRL data.

Read more
Taxonomies & Tools

Taxonomies are at the heart of any XBRL reporting system and they require careful consideration in their design and effective testing to ensure that they operate correctly. Starting with the right tools for the job and the right advice is critical to the success of the project.

Read more
COMPANIES
ESMA ESEF
BANKS
Eba CRD4 SRB
INVESTMENT FIRMS
IFR IFD
INSURANCE & PENSION
Solvency Iorp
XBRL Collection Systems
Custom Off-the-shelf
Spheres
COMPANIES

ESMA ESEF

BANKS

Eba CRD4 SRB

INVESTMENT FIRMS

IFR IFD

INSURANCE & PENSION

Solvency Iorp

XBRL Collection Systems

Custom Off-the-shelf
Products
XT Portal

XBRL Toolkit

XT Database

Taxonomies & Tools
ABOUT US

UBPartner is one of the real experts in the implementation and development of XBRL (eXtensible Business Reporting Language), and although UBPartner was only formed in 2011, we can trace our lineage back to the original XBRL standard setters. Read more
TRUSTED BY TEAMS EVERYWHERE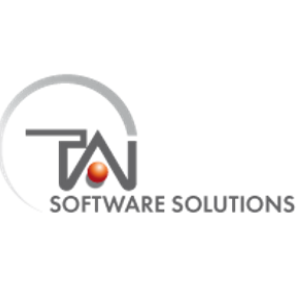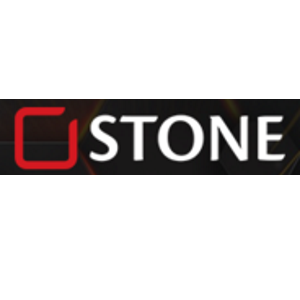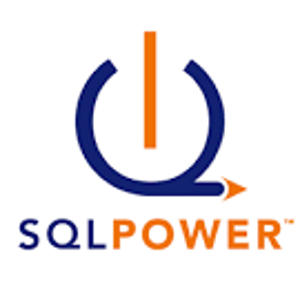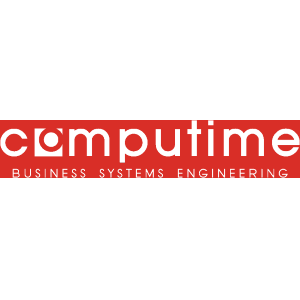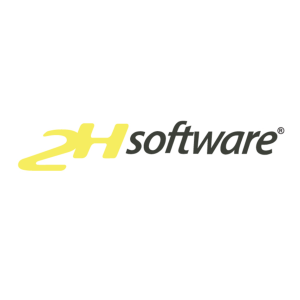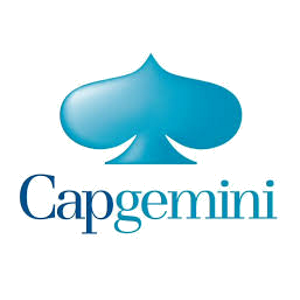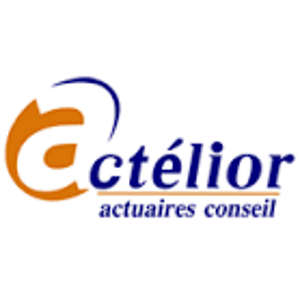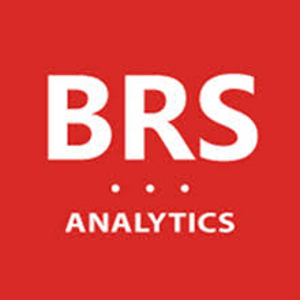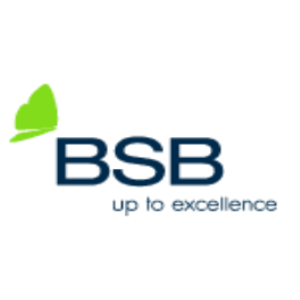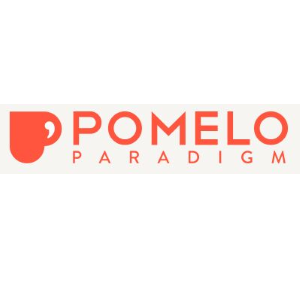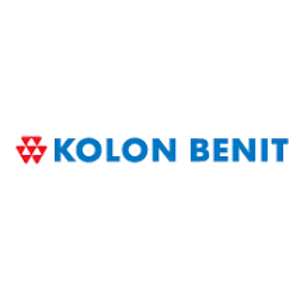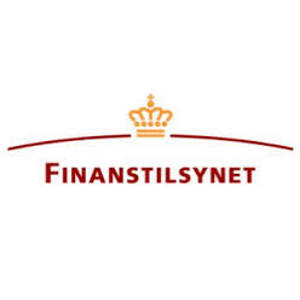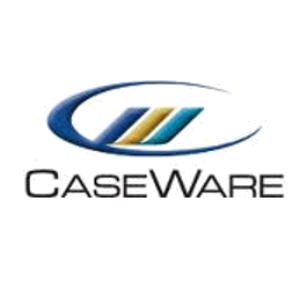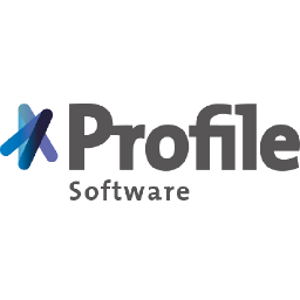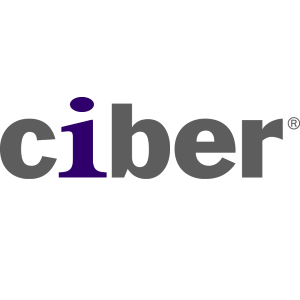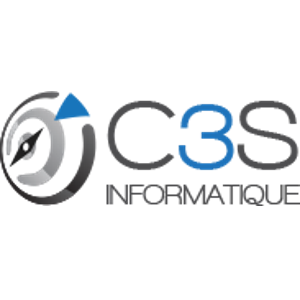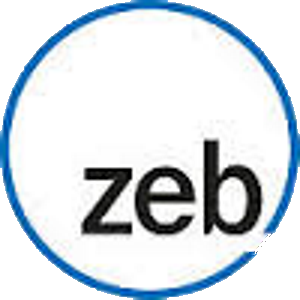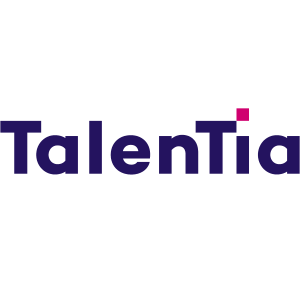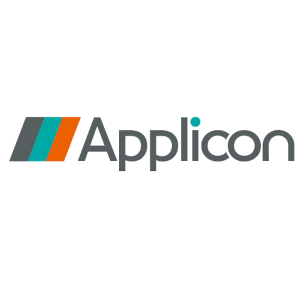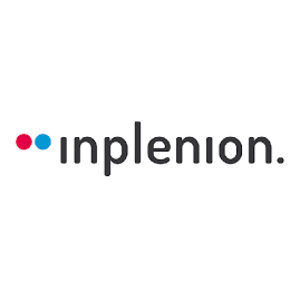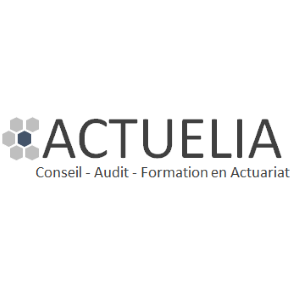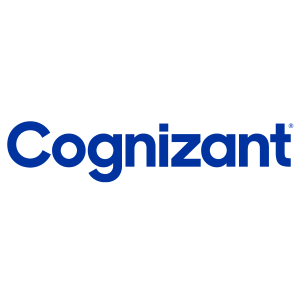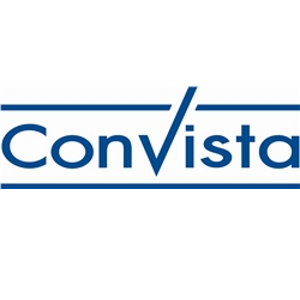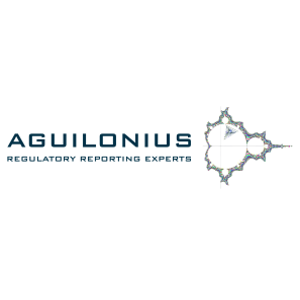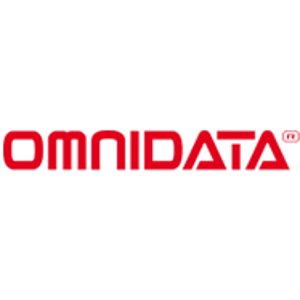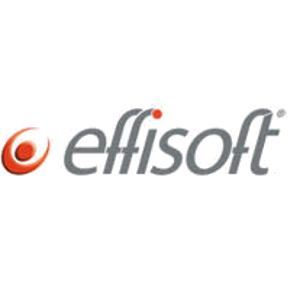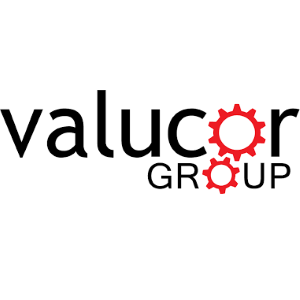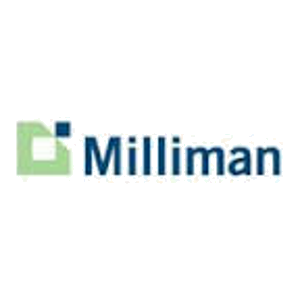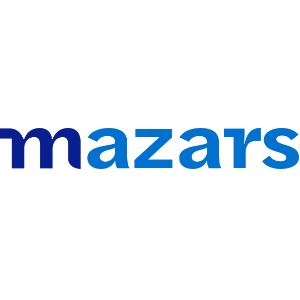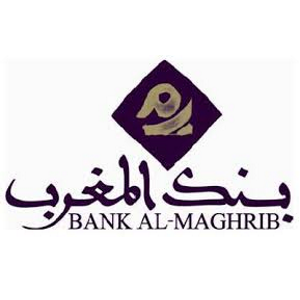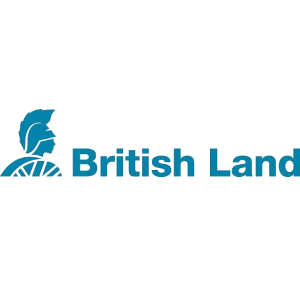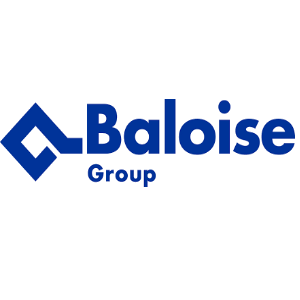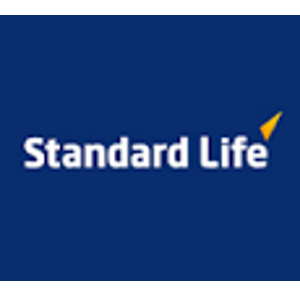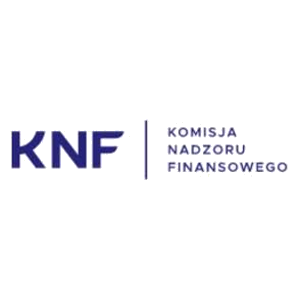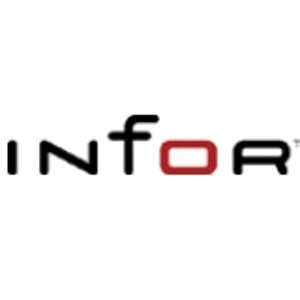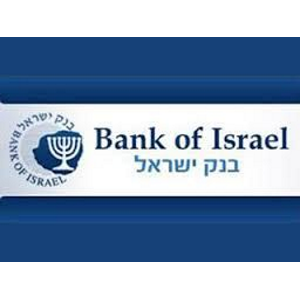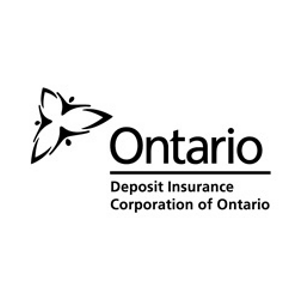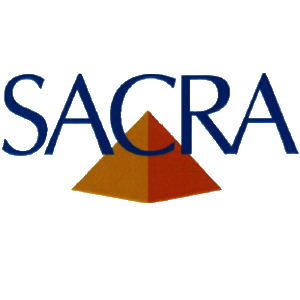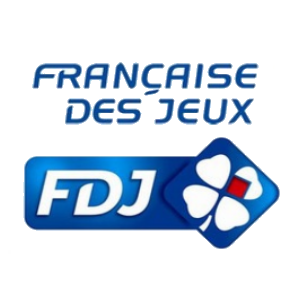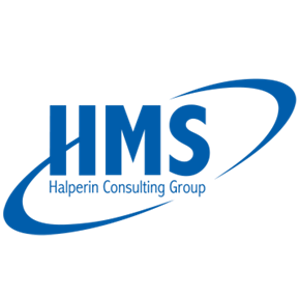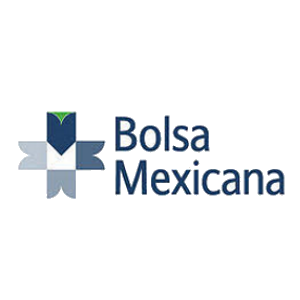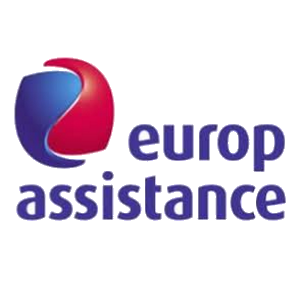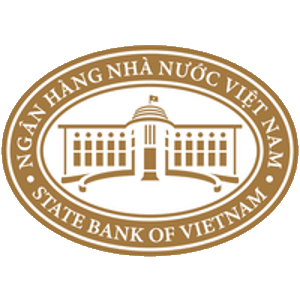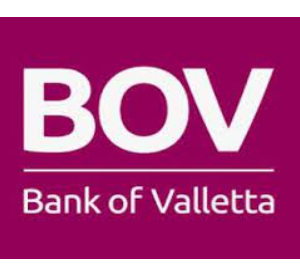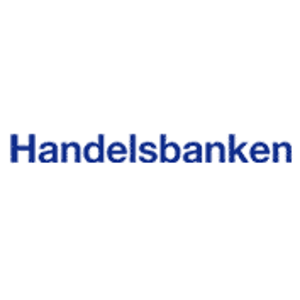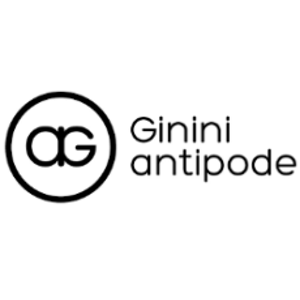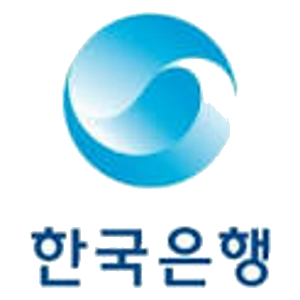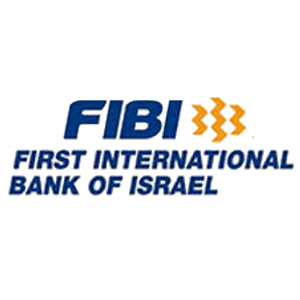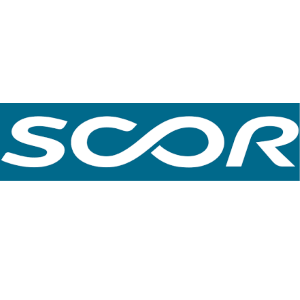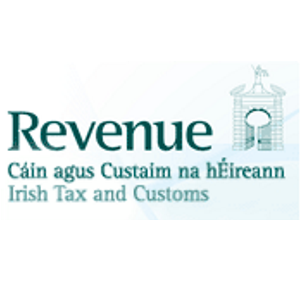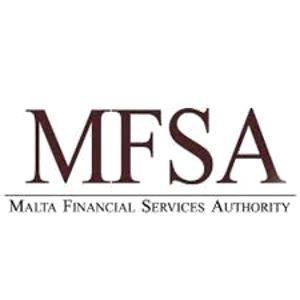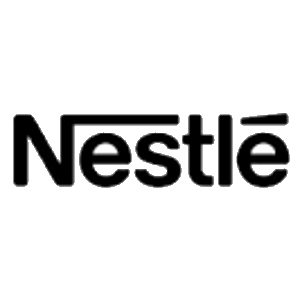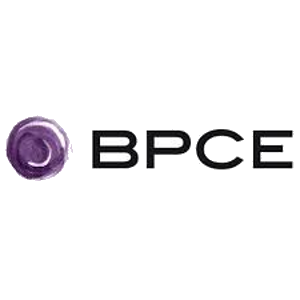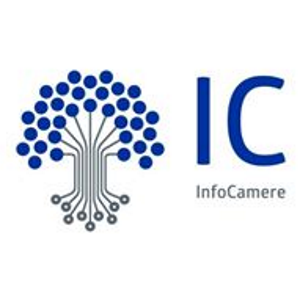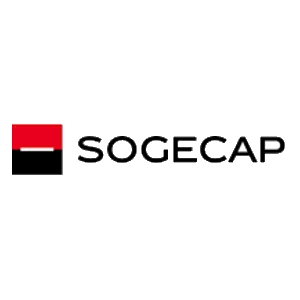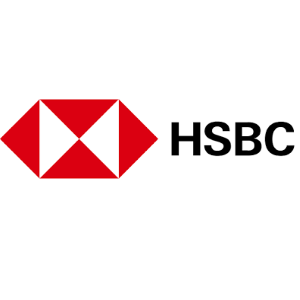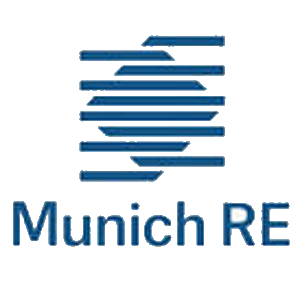 Managing Director at Valucor
Thomas Gisler
Valucor has been assisting our clients to prepare their Solvency II reports using UBPartner's XT Cloud Service. It quickly enables us to extend our actuarial services and work collaboratively with our clients and to simplify their Solvency reporting. We also collaborate with several clients on their internal ORSA reports and management dashboards within their risk management framework as well as risk reporting systems. The new system based upon the XT Database, helps to keep the data up-to-date and to visualise trends and potential issues in a more effective way. Read more
IFRS Lead at Ginini Antipode
Lise Chorques
UBPartner has developed a range of tools to help companies with their ESEF reporting and the partnership has enabled Ginini Antipode to specify the type of functionality we would like to see in these solutions. It is the old cliché, a Win: Win for both sides as our skills are complimentary.
Associate & Actuary at Actuelia
Frank Boukobza
We have worked with UBPartner and its XT Database to make the XBRL data available for further analysis and provide a robust platform for our clients' ORSA risk management system. For Actuelia, it enables us to do less of the 'nuts and bolts' of pulling the data together to deliver the higher-value advisory services. A 'win-win' for everybody.
Milliman
Alexandre Lasry
Milliman chose to work with UBPartner because they really understand how XBRL works and have a simple yet flexible range of tools that we can integrate into a range of solutions that can meet all of our customers' needs. Our customers simply load the data into the template and run the XBRL Converter Tool to generate a 100% compliant XBRL document. A complete set of validation reports alert the user to any mistakes in the document.
ConVista
Alex Ritter
We needed a simple solution for the new Solvency II reporting framework that our business users can understand and use. ConVista's SolVentos system which incorporates UBPartner's tools provides an Excel add-on integrated in the SAP BW reporting frontend, which we are familiar with. With ConVista's SolVentos system we have been able to prepare and submit our first XBRL reports.
Munich Re
Jörg Westphal
We selected to work with UBPartner as they have extensive knowledge of XBRL reporting and a set of tools that can be readily integrated into an application. Solvency reporting was always going to be challenging, but our customers are pleased at how efficiently the process has worked, so far, and this would not have been possible without UBPartner's dedicated staff and flexible tools.
Actuelia
Frank Boukobza
The move to the XT Cloud Service was simple and the system lived up to everything we hoped for. We can simply add new clients as we continue to grow, without worrying about the additional IT demands. Web access allows our consultants to work alongside clients as they produce their first reports and whenever they need our help. As a result, we can focus on delivering better quality services, while UBPartner manages the technical platform for us. It's a perfect combination.
Maltese Financial Services Authority
Neville Agius
The MFSA was looking for something that was easy to deploy, would deliver 100% compliant filings, but that was also not too expensive. The UBPartner technology came highly recommended as their underlying technology is used by major software vendors and by several financial services regulators in Europe. We implemented the tools and trained staff to use it in a one-week time-frame. At the end of the training our staff were ready to talk to banks about how to use and complete the new reporting templates.
Mazars
Gaëtan Guillotin
Mazars is an experienced advisor and is well versed in the Solvency II directive requirements. We had not worked with UBPartner before but we were able to see how well they fitted with our customers requirements for easy-to-use software. Furthermore, they showed their technical excellence and responsiveness to customer requests.
Effisoft's General Manager
Marc Accos
We selected UBPartner because of their knowledge of XBRL and of the requirements for Solvency II. We were very pleased to see how easy it has been to integrate UBPartner products within our Assuretat suite, saving us lengthy and much costly development time while. Like any new software system, we hit snags, but UBPartner was always there to help and ensure that our customers were able to submit their reports in a timely manner to the ACPR.
Solvency Reporting & ORSA Dashboards made simple
Valucor, an actuarial consulting firm, has adopted UBPartner's XT Cloud Service for their clients, which allows them to produce Solvency reports using simple templates and with no need to install software or time-consuming updates. Valucor then went further by using the XT Database to help them reuse the Solvency data and establish internal risk and […]
UBPartner XPE Certified for new XBRL OIM formats.
XBRL International has confirmed that XPE 2022-1 is compliant with the xBRL-CSV and xBRL-JSON specifications. This marks an important milestone as xBRL-CSV and xBRL-JSON provide new ways for XBRL reporting to grow: xBRL-CSV is ideal for handling large volumes of granular data, while xBRL-JSON is easy to consume and analyse using familiar tools. See the […]
Simplify the production of Solvency Reporting and ORSA Dashboards
Valucor Group, Catalyst IT and UBPartner work together to simplify the production of Solvency Reporting and ORSA Dashboards for Insurance companies.