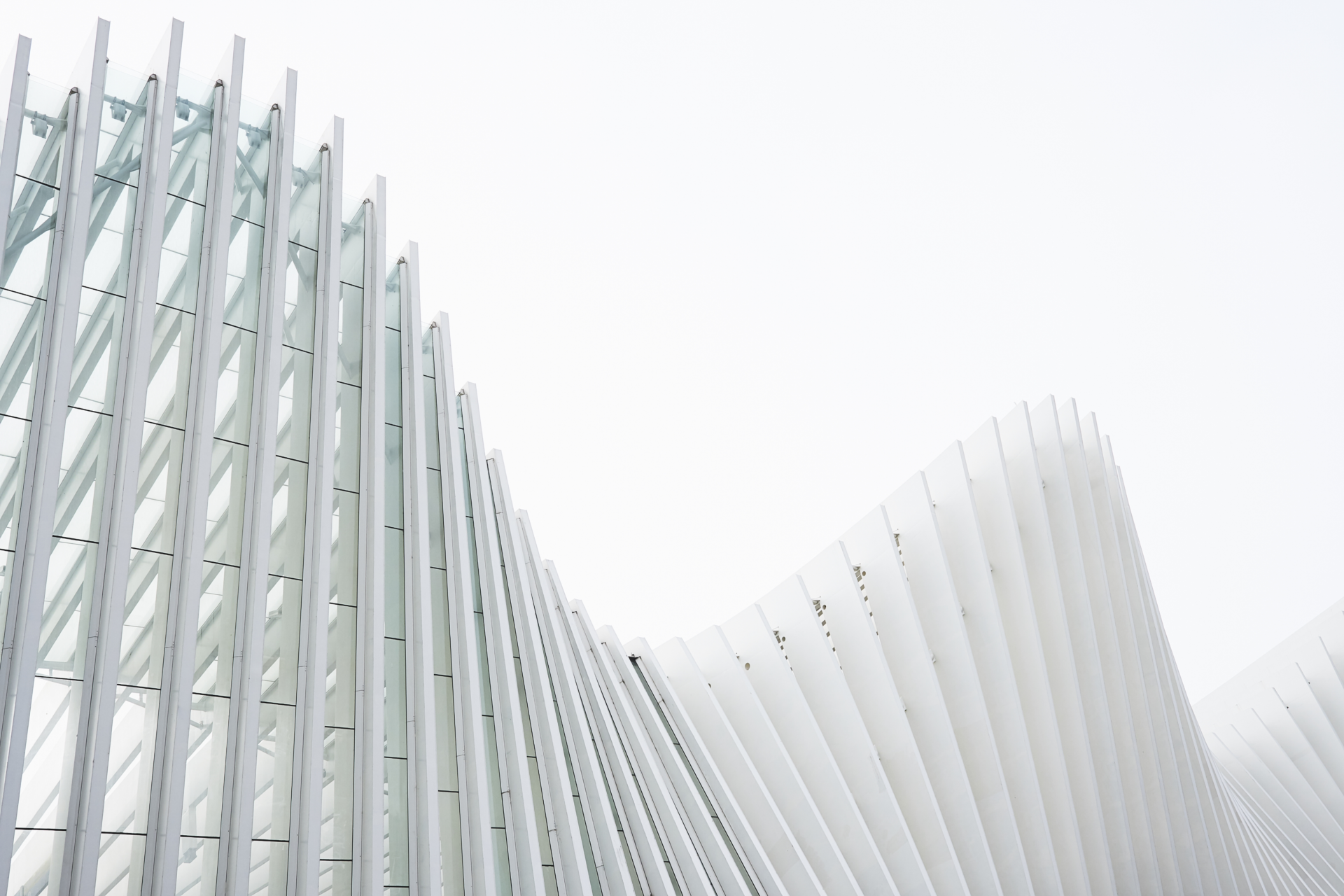 Leading Edge of
Business Reporting
UBPartner has been at forefront in terms of developing the standards and XBRL implementation projects.
REAL XBRL
EXPERTISE
UBPartner is one of the real experts in the implementation and development of XBRL (eXtensible Business Reporting Language) and its origins can be traced back to the original XBRL standard setters.
Today, it continues to be a key contributor to the standards and their implementation. UBPartner is also an active member of the XBRL community and a member of its organisations: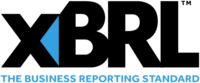 UBPartner also plays an active role in local XBRL jurisdictions such as XBRL France and XBRL UK. UBPartner is therefore uniquely qualified to aid companies, both large and small, in adopting XBRL.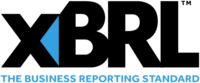 OUR GOAL IS 100% COMPLIANCE WITH THE XBRL STANDARD AND TO HELP MAKE XBRL EASY TO ADOPT
The goal of UBPartner from the outset has been to use our experience to develop a set of standards-based XBRL products that are easy to use, flexible to deploy and simple to update. We continuously test our software against the relevant conformance suites to ensure it is 100% compliant with the XBRL specifications and local filing rules.
600+
UBPartner software is used by over 600 banks and insurance companies in Europe. It provides the validation service behind major XBRL collection systems for market regulators and government agencies. It is the core XBRL technology for major application vendors and is used globally as the core for numerous and varied XBRL projects.
THE UBPARTNER
APPROACH

STANDARDS BASED
Everything we do is based on standards, in particular the XBRL specifications.
Standards and harmonisation of data collection promote reuse and facilitate integration, hence reduce the costs of implementing new reporting frameworks and make it simpler for users to both generate and analyse the data.

REAL-WORLD EXPERTISE
We pride ourselves that our consultants and developers have many years of hands-on experience with XBRL systems. Our senior staff all have over 10 years of experience in implementing XBRL systems.
UBPartner has helped to implement a wide range of high-profile XBRL projects in the European financial services industry and beyond.

BUILDING RELATIONSHIPS
We believe in the power of partnerships and have developed a network of partners with who we work closely.
These range from major OEMs and systems integrators who use our XBRL technology within their solutions to local country or market sector consulting firms.
BECOME OUR PARTNER
Across Europe and globally, UBPartner is developing a network of partners which can provide local implementation or specialist industry services in the local language.
Contact Us