XT Portal
A centralized platform for all your XBRL reporting needs
The XT Portal is an easy to deploy 'web application' that contains all of the features of our XBRL Tools. It supports multiple submissions and multiple taxonomy sets,  provides secure group roles and user access permissions, and is therefore ideal for providing a centralized platform for all your XBRL reporting needs.
Key Features
User friendly
Simple interfaces and flexible workflows enable your team to get up to speed quickly and to develop efficient processes. We devised the workflow to simple steps so XBRL raport creation becomes child's play.
Simple to Use XBRL Tools
XT offers pre-mapped Excel-based templates and the tools to convert and validate them into XBRL. The QRTs can be directly linked to your data and easily updated.
Integrate with existing applications
The easy-to-use XBRL tools can be readily linked to your existing applications using a modern, standard REST API. Enabling your organisation to take full advantage of the services.
Taxonomies
UBPartner already provides a range of standard XT Taxonomy Packages per below : banks, investment firms, insurance & pensions, public companies, but new ones can be added on request. Additional local Taxonomies are provided by partners or global distributors.
Pre-Mapped Templates
Quickly generate reports without any prior experience with XBRL, using our library of pre-mapped templates, e.g. CRD4, Solvency II, SRB EAC and SRF, ESMA ESEF and many National Specific Templates (NSTs).
Simple Upgrades
Taxonomy and resources upgrades are provided by a simple Taxonomy Package, which is downloadable and installed on the system in minutes. Once installed the update is available to all the XT Tools.
Advanced Validation
Check the accuracy and consistency of your data with our advanced validation reports, including a Summary and relevant technical validation reports.
XBRL Certified Software
The adoption of standards is at the core of UBPartner's software approach. While XBRL's success as a standard is built open interoperability: ensuring that a report created according to the specifications can be understood correctly by other software that supports the XBRL standard. All our products are XBRL Certified Software™, which means that the software has been inspected by XBRL International for conformance with the XBRL specifications.
Read more about XPE
Fast & Scalable XBRL Processing
Local Compliance Rules
XT maintains a library of the local regulator's compliance rules, so that when the submission is complete, the user simply has to say where the report is being filed and this system checks valid file names, adds encryption and electronic signatures, etc.
SaaS
You can start in minutes by signing up to our XT Cloud Service and UBPartner will manage the software and updates, allowing you to focus on delivering high-quality reports.
On-Premise
Deploy our XT Portal inside your organization to provide a shared XBRL service platform for the full range of XBRL requirements.
API
Integrate our XT Portal with your existing applications or build new ones, using a set of standard REST APIs.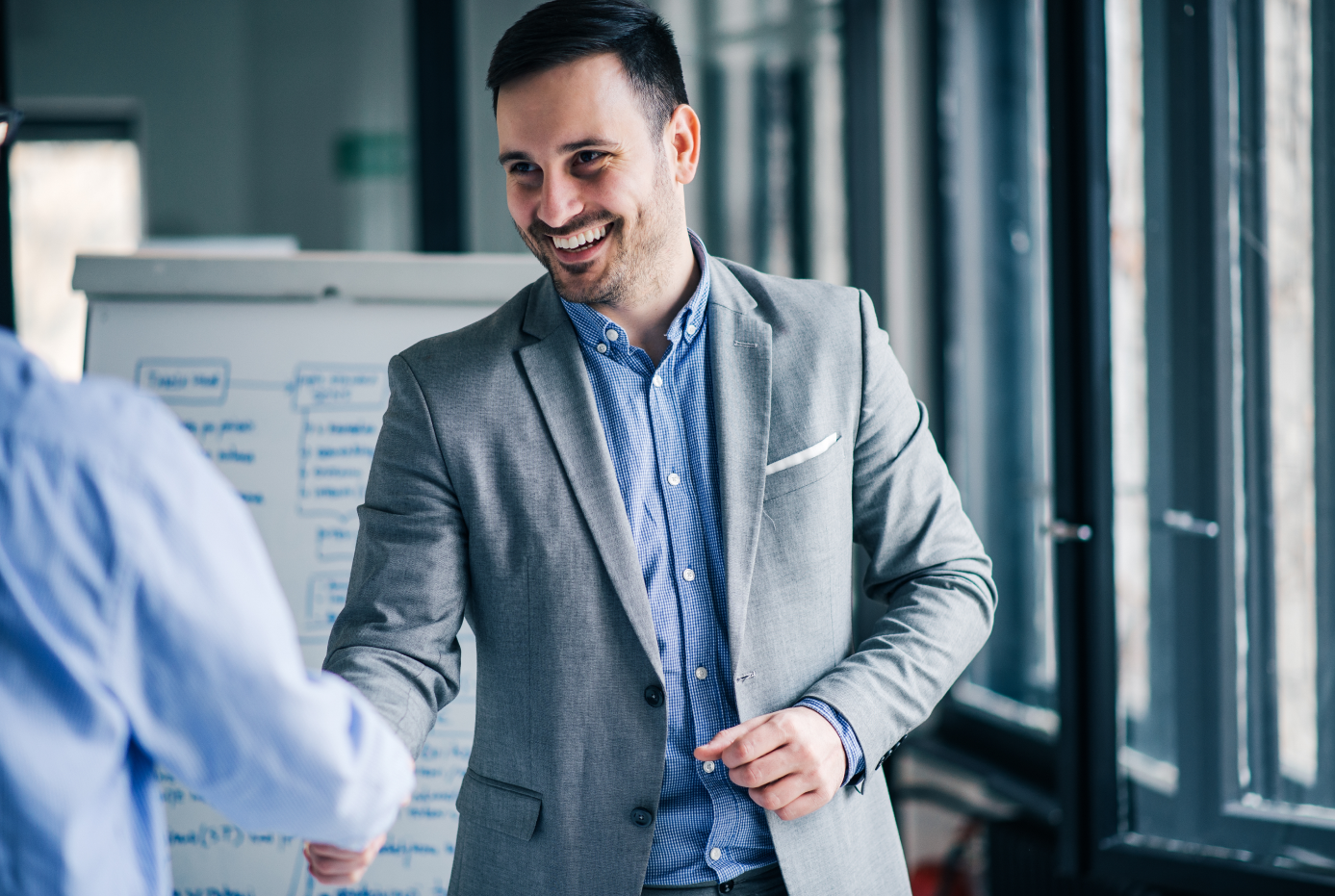 XT Portal is the solution !
Contact our sales team to book a demo and discuss about your project.
Data
Security
Cloud solutions always raise concerns about the security of company data when it is not held 'on premises'. However, it is already true that vast amounts of company data is already securely stored on the web and the XT Cloud Service is implemented on a fully secure Microsoft Hosting platform. The platform employs state of the art security and protection systems, which UBPartner extends with other leading software protection and authentication approaches. This makes the XT Portal system more secure than most companies internal systems.
Discover our solution as an SDK