Become a Partner
We partner with global and local service providers who are
helping organizations prioritize and effectively implement XBRL-based solutions.
UBPartner is a leading provider of XBRL software products and consultancy services. Our suite of highly flexible XBRL reporting tools takes the pain out of adoption by automating and simplifying the entire process. With UBPartner, XBRL is transformed from a mere regulatory obligation into an opportunity to automate and streamline your business reporting.UBPartner relies on a global network of partners who deliver our XBRL software to their clients and integrate our technology with various applications, helping organizations get the most out of XBRL reporting.
UBPartner has a Partner Network in differents industries to serve hundreds of customers in over 20 countries around the globe. UBPartner partners can help you create better business solutions, increase efficiency, reduce costs and improve your customer satisfaction.
More details about Partner Network programs:
Email General Enquiries
UBPartner's Partnership Program
Our Partnership Program offers these and other benefits for service providers:
Training on our software and tools

Collaboration on co-marketing initiatives

Benefit from our sales enablement

Enjoy strong sales engagement through a
win-win partnership
Integrators & Resellers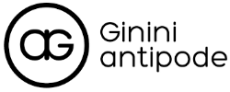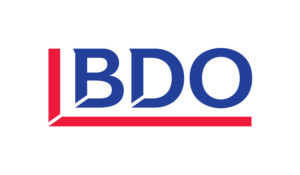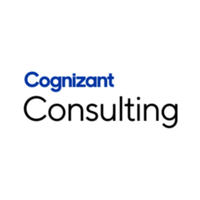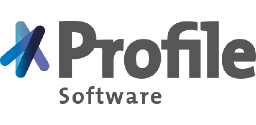 Solutions Partners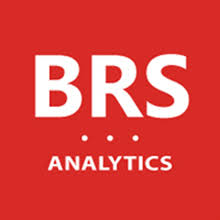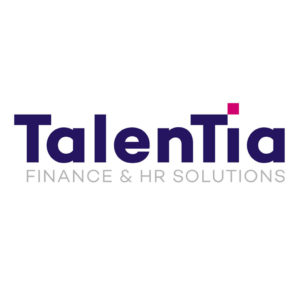 Technology Partners