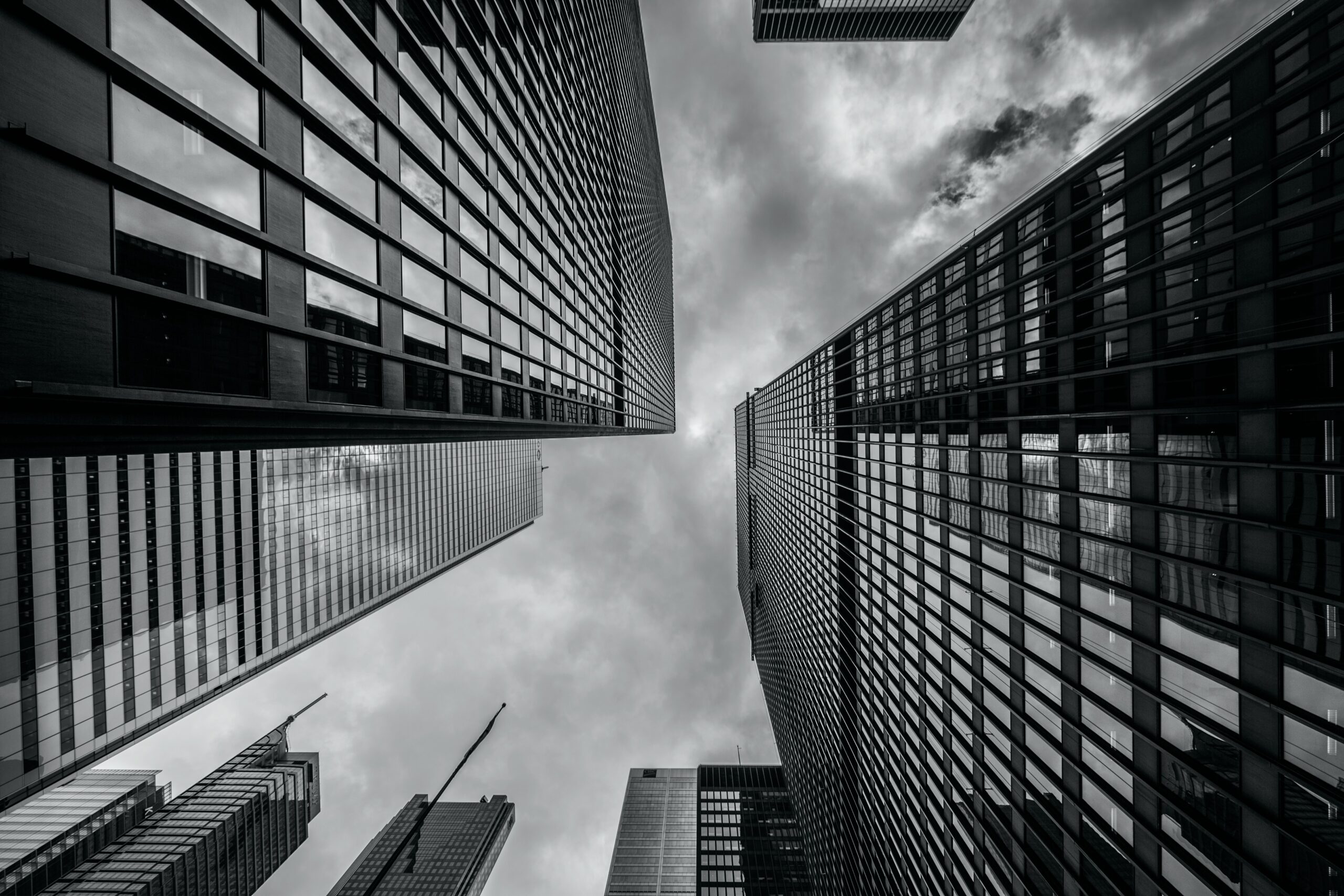 IFR and IFD
reporting
New eu prudential regime for investment firms
IFR and IFD
CHALLENGE
The new European Banking Authority (EBA) prudential reporting regime, which forms part of the Investment Firm Regulation and Directive (IFR/IFD) will require Investment Management firms to adopt new systems to support the additional regulatory standards, to enable the required data to be converted to XBRL and to be validated against the relevant XBRL Taxonomy and local Filing Rules.
The UK FCA is also consulting on introducing a similar set of reporting requirements for investment firms under its IFPR initiative, starting in early 2022.
OUR PRODUCTS COMPATIBLE IFR & IFD
IFR and IFD
Adoption
Adopting new reporting requirements and a new format (XBRL) takes both time and money, adopting new systems and adapting to new processes, which is where UBPartner's XBRL Toolkit can help. It is a simple to deploy and easy to use set of XBRL tools that are already proven to work. There is no need for prior XBRL knowledge to use the system as UBPartner takes care of that.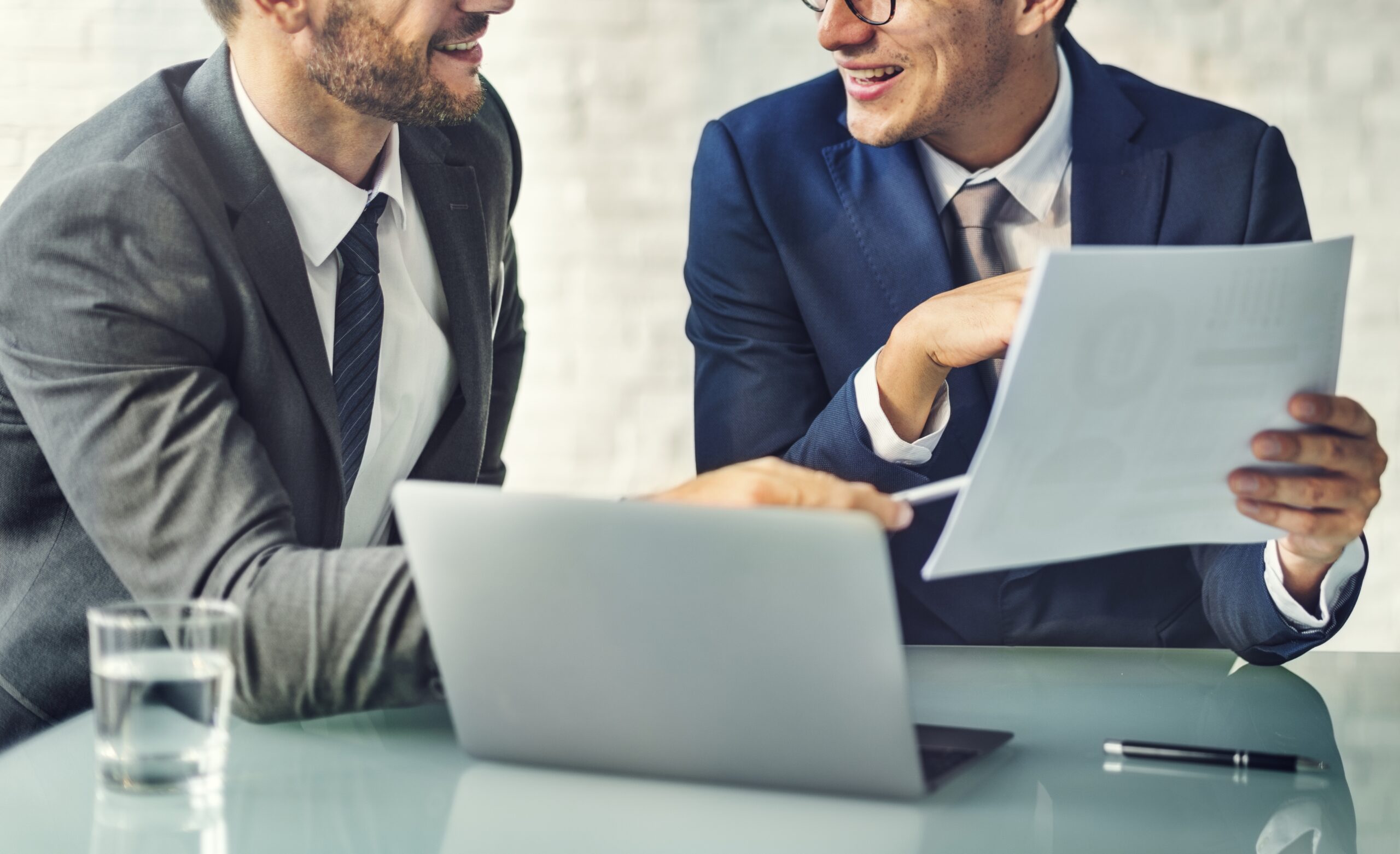 LET'S DISCUSS ABOUT YOUR PROJECT !
Contact us and we will explain you more about the IFR & IFD challenge!
OUR

IFR and IFD

APPROACH

UBPartner already helps over 500 banks and insurance companies to generate and deliver their XBRL reports with 100% assurance using its fully certified XBRL Software. Take a look at how we can help you.

Start fast, stay updated
You can get started right away by signing up for the XT Cloud Service. UBPartner fully manages this web service and keeps it fully updated with the latest regulations and rules.

Simple to Use Templates
Our solution offers pre-mapped Excel-based templates and the tools to convert and validate them into XBRL. The QRTs can be directly linked to your data and you can be ready to report in the fastest time possible.

Quickly find any errors
The XBRL Toolkit provides both summary and detailed reports to help track down errors quickly and efficiently. It also highlights any errors in the Excel Templates.

Integrate with existing applications
Our XBRL Toolkit can be readily integrated into existing processes and systems via an Excel Add-in, run as a batch program, embedding the XT Software development kit or using the standard REST API to the XT Portal.